Edward T. Hayes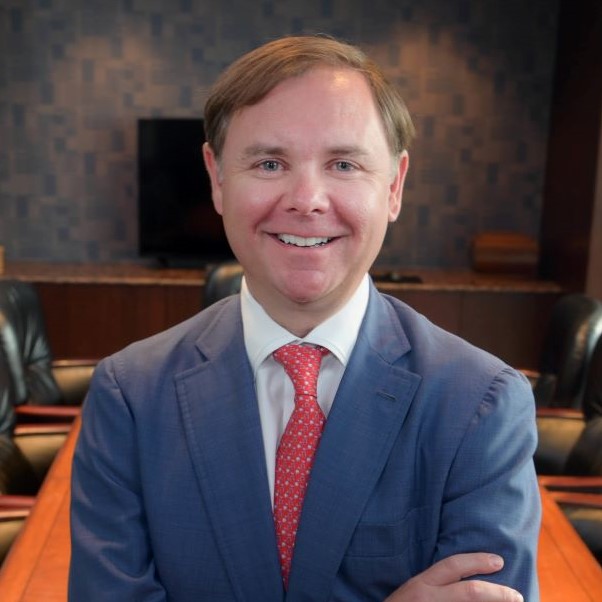 1100 Poydras Street
Suite 1700
New Orleans, LA 70163
United States
Edward T. Hayes
Eddy Hayes focuses on both litigation and international trade and business matters. Eddy represents clients in products liability, insurance, maritime, and commercial litigation matters in state and federal courts throughout the Gulf South region. Eddy also has extensive experience handling MDL, class action and mass casualty cases. In addition to his litigation practice, Eddy leads the firm's international trade and business practice. The firm's international trade and business practice focuses on a wide variety of international issues, including corporate and customs matters; import/export transactions; international sales of goods and services; and antidumping/countervailing duty proceedings before the Department of Commerce and International Trade Commission. Eddy also maintains an active international public policy and government relations practice, where he advises businesses and local governments on international trade policy economic development issues, including the business implications of free trade agreements.
ALFA International Practice Areas
The 2023 ALFA International Annual Business Meeting will take place October 25-27, 2023, at the Fairmont Chicago in Chicago, Illinois....
The 2023 Labor & Employment Practice Group Seminar took place June 21-23, 2023 at the Fairmont Banff Springs....
The 2023 ALFA International Transportation Seminar took place April 26-28, 2023, at the Fort Lauderdale Marriott Harbor Beach...